---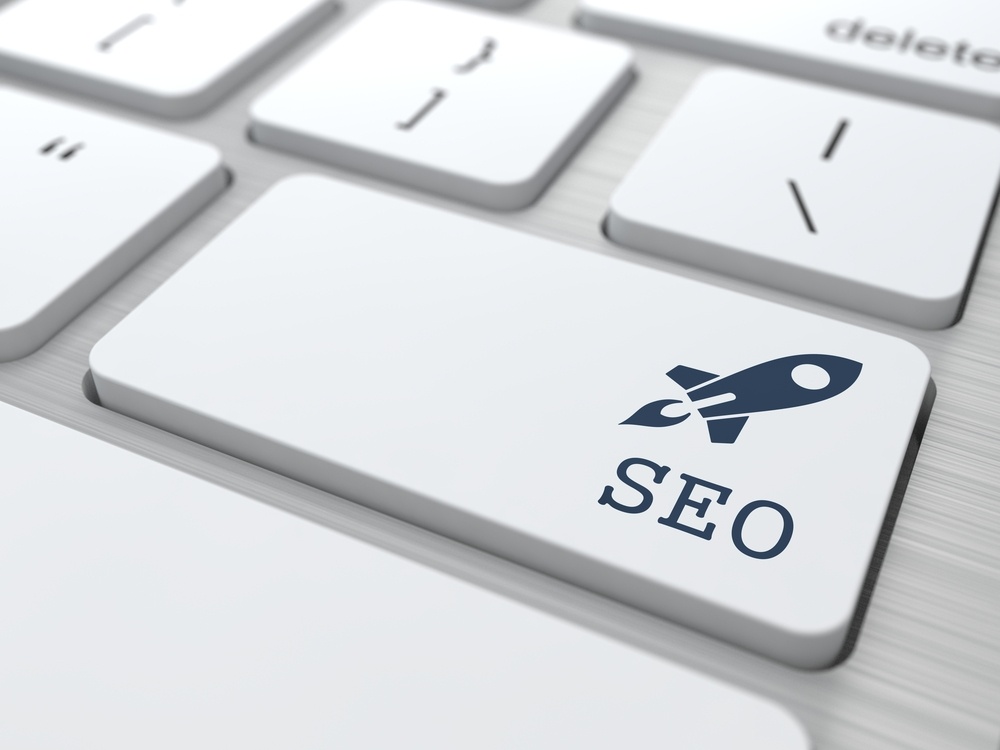 Search engine optimization never stands still.

Just when you think you've mastered all the most important aspects of digital marketing strategy, new technologies and approaches change the inbound marketing landscape once again.
To ensure you and your business are ahead of the curve in 2017, here are five important trends to watch out for.
---

1. Accelerated Mobile Pages by Google
Accelerated Mobile Pages (AMP) deliver mobile content to users at exceptionally fast speeds. Specialized HTML code can load mobile pages around four times faster than pages without it. While Google maintains that AMP websites aren't given priority in search engine results pages, the faster, smoother user experience they deliver results in more clicks, impressions and conversions.
2. PenguinE 4.0
Google's new Penguin 4.0 algorithm now identifies spammy and low-quality websites in real time. This means webmasters no longer need to wait months for Google to recognize improvements made to content and usability. Penguin 4.0 examines every page on a website, which means the need for informative, well-crafted content has never been greater. Check out an example of on of our high-quality websites for reference.
3. Video is King
The influence of video in SEO will continue growing during 2017. Facebook has already stated its intention to make video the predominant content type by 2020. And the likes of Vine, Periscope, Snapchat and Instagram are all improving their video functionality this year. The use of video content in search marketing is set to grow considerably in 2017. If the rumors are to be believed, Google will be getting in on the act too. The search engine behemoth is reportedly trialing video ads in its results pages. Recently a few of our clients prioritized video story-telling s as a means to attract visitors as well as express their brand in a compelling way.
4. Voice Search
There have been some major advances in voice recognition technology in recent months, so expect to see the use of voice search gain some serious momentum this year. The ability to search for information hands-free and on the move is making life simpler for millions of consumers. Voice recognition software is becoming more intuitive all the time, so marketing professionals will be taking it very seriously in 2017.
5. Structured Data
Structured data is formatted in a way that can be universally understood by all the major search engines and Internet directories. The easier it is for the likes of Google, Microsoft and Yahoo to crawl a website, the higher up in search results that site is likely to be. Schema, for instance, was developed through a collaboration between all of the major search engines. Expect to see structured data being rolled out in a massive way by search marketers in 2017.
---
Staying ahead of the game in the world of SEO is crucial to the success of any inbound marketing strategy -- so embrace these important marketing trends for a successful 2017. If adopting something new is difficult, you can also reference these outdated techniques and look first at eliminating old and ineffective methods.
If you feel like your site is behind these trends, we can help.
Get a FREE consultation on your site today.
---