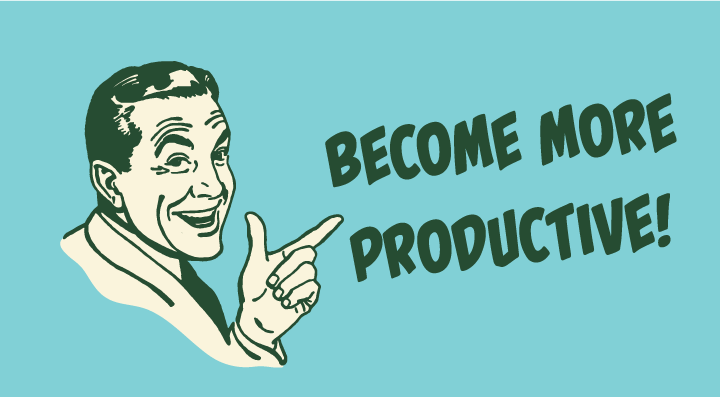 We here at UNINCORPORATED live to create all types of projects whether it's digital or analog. If you don't believe us, take a look at our design portfolio. In fact, we can't stop our own engine of productivity and creativity. We are always pushing to find something new to try, something new to develop, or something new to make. Plus, we want to make it as good as possible, but in the most efficient and productive way.
Jake Nickell, founder of Threadless, spoke at TEDxBOULDER encouraging this behavior. Often the best way to learn to do something new is to jump right in and do it, and when you stop making new things, you're churning out the same old thing, even worse, not making anything at all.
He brings up some great ideas about making, so if you're stuck in a creative rut, listen to Jake and try something new.
Check out the TED Talk below for more about why we need to make and never stop making.
Further reading:
How Jack Nickell built his Threadless empire.